Henderson Thermoprene 3mm womens front zip wetsuit (with Plus, Tall, & Petite)
Henderson Thermoprene 3mm womens front zip wetsuit (with Plus, Tall, & Petite)
Product Description
By special arrangement, iSnorkel.com now carries this premium neoprene wetsuit in an extended size range to suit women of any shape and size. You no longer have to compromise fit and comfort by wearing a men's suit!
Henderson's Thermoprene compression-resistant neoprene delivers more stretch than regular wetsuit material, so it can adjust to fit different body types more easily. The front zipper on this wetsuit makes it easier for those with limited mobility to put on and take off.
Available in sizes 4 through 24, with select sizes in Tall and Petite versions. Choose your size from the chart on the Size Tab. We also carry a Plus size wetsuit with a back zipper entry.
The tropical shorty with 3mm thickness is excellent for warmer tropical waters, or for those divers and snorkelers looking for some extra warmth without the bulk of a full wetsuit.
Features:
Glued and blind-stitched seams for durability and comfort
Adjustable collar
Front zipper with short pull leash for easy donning
Spine pad for increased comfort
Other Details
Care instructions:
Rinse in fresh water. Hang to dry inside out on a wide shouldered plastic hanger. Hand wash in cool water with wetsuit shampoo. Do not machine wash or dry. To minimize color fading, rinse in fresh water immediately after use in chlorinated water.
Size guide: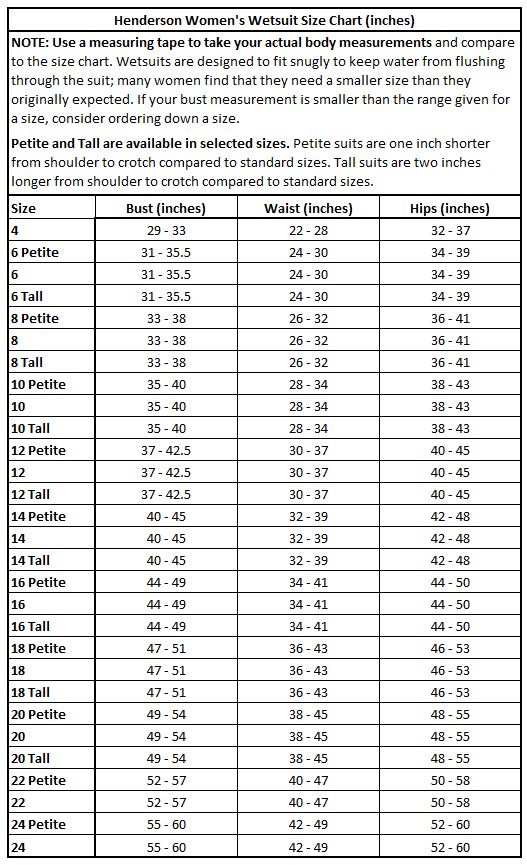 Customers also viewed